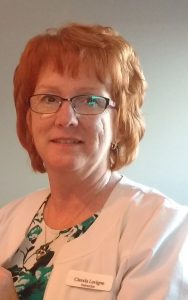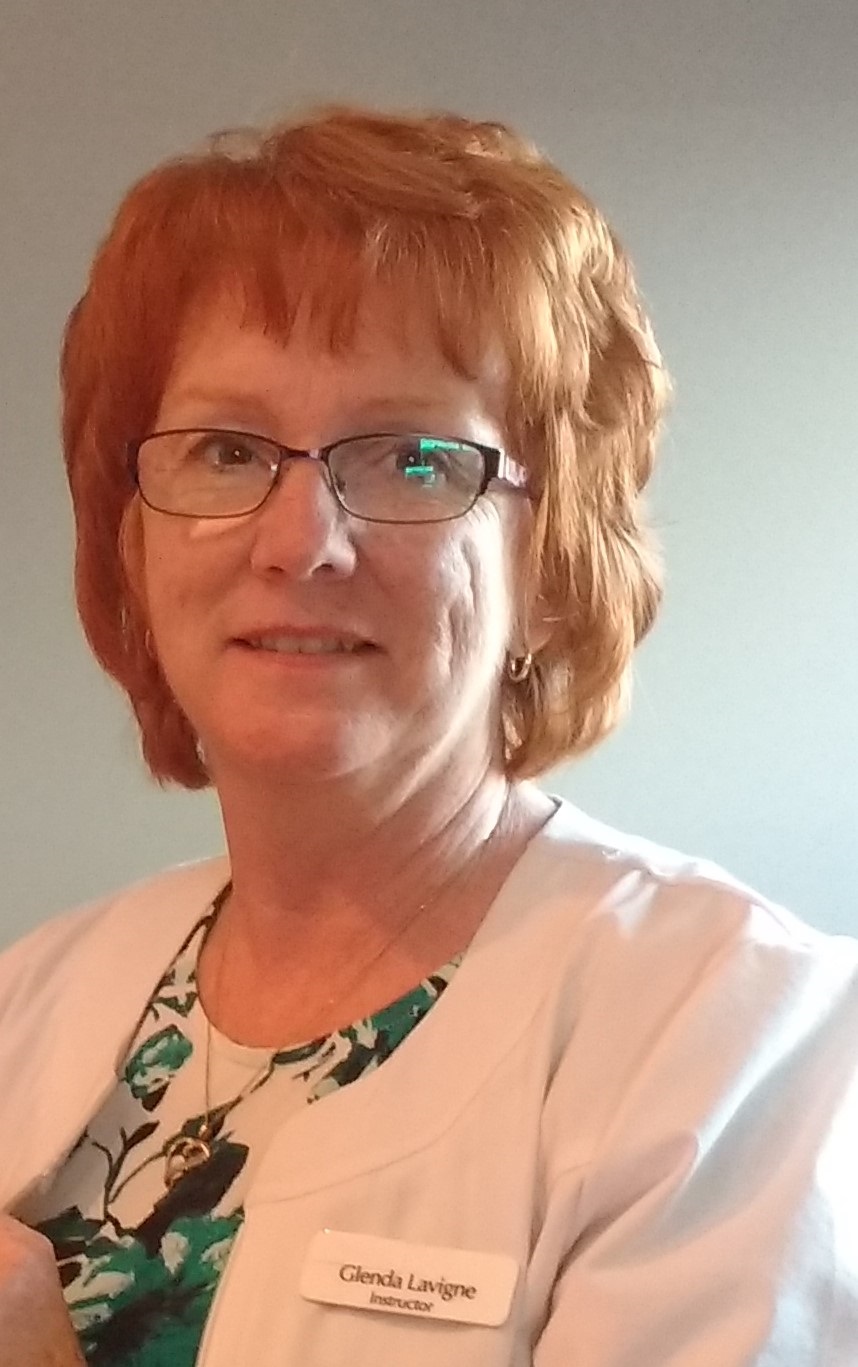 My name is Glenda Lavigne and I have been a Licensed Practical Nurse since 1980. I have first hand witnessed the changes in the Nursing Field over the years. I started teaching in 2013 and I love challenging my students to do their very best. I believe it is an honorable, non-judgmental profession where patients are cared for regardless of race, spiritual beliefs, lifestyle choices or disabilities.
Our goal here at Mount Saint Joseph is to teach students safe, holistic, and patient centered care. Our education includes  learning how to communicate  with families, disease knowledge, and treatments to assist with healthy outcomes.
Compassion, professionalism and ethics are a major component of this course. Each day brings new learning opportunities, new challenges and new goals to set. My hope is to be an inspiration to others entering the nursing field.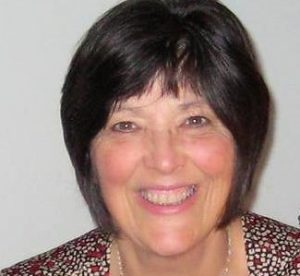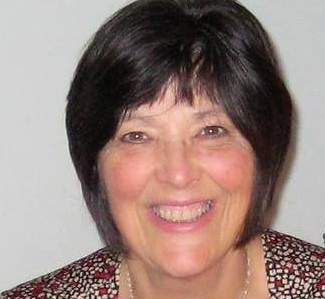 My name is Debbie Churchill and I have been a Licensed Practical Nurse since 1979. My nursing career allowed me to work in various fields of practice – pediatrics, palliative, medical/surgical, and mental health. My career path took me for 8 years to Latin America. In addition to nursing experience, I started teaching in nursing 2009 and have recently come out of retirement to work as a part-time Instructor at Mount Saint Joseph.
In keeping with the philosophy of Mount Saint Joseph, I wish to effectively teach the needed knowledge and skills combined with patient focused care to our students. Challenging them to be highly effective members of the health care team by demonstrating their knowledge, professionalism, compassion and respect for all people.
"Be the health care provider you would want as a patient."